This past year we have welcomed students from our partner college at Hopwood Hall to join us for work experience opportunities. These students are currently studying a relevant sporting post 16 course, with some on the programme which we run in partnership with the college.
Let's introduce you to the students/coaches who worked with us over the summer at our summer holiday soccer camps:
David Kuba-Kuba
Studying: Foundation Degree in Sports Coaching
Quick Facts: Keen sportsman with the intention of becoming an Academy Coach in the future.
David worked with us at our Easter Holiday Camp and returned to working with the Paris Saint-Germain Academy UK during the summer with the interest to continue his personal growth and development.
David was a part of our 4-week Residential Summer School at Rossall School with our partners ACCORD ISS, where he was a residential Activity Leader/Sports Coach. He supported students throughout their stay at the school. His work experience role not only covered coaching but also pastoral aid, planning, preparing, and delivering evening entertainment, and assisting other members of staff during trips to cities across England.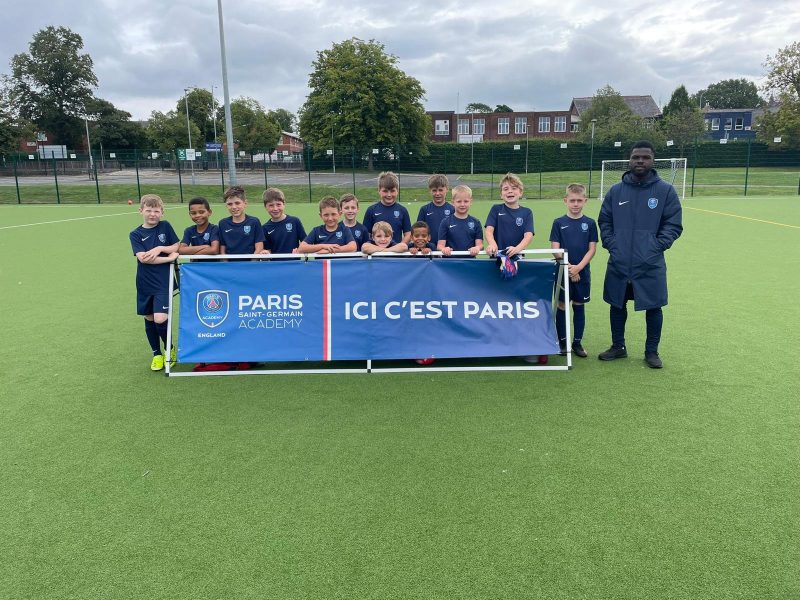 David was the Head Coach on the Paris Saint -Germain Academy sessions during the afternoons, where he delivered football sessions to international students in small groups on the Academy Football Programme. He built a great rapport with the students on the programme becoming a direct contact for all of them throughout their stay.
During the final week of the residential camp, we opened the academy football sessions into a holiday camp for local community players, this was very popular and resulted in a lot of sign ups! David delivered sessions to larger groups of players and showed a strong sense of professionalism and confidence.
He excelled in all areas during his time at Rossall School and made sure that he used the experience as a great way to learn more about students, players, coaching and pastoral care and was eager to continue throughout the summer at some of our other Paris Saint-Germain Academy Holiday Camps.
David then went onto help at our summer camp at Hopwood Hall in Manchester and then delivered a 1-week camp at Werneth School in Stockport. He headed the camp with another colleague, taking a group of players each day for sessions working on technical, tactical, strategic and other areas of play.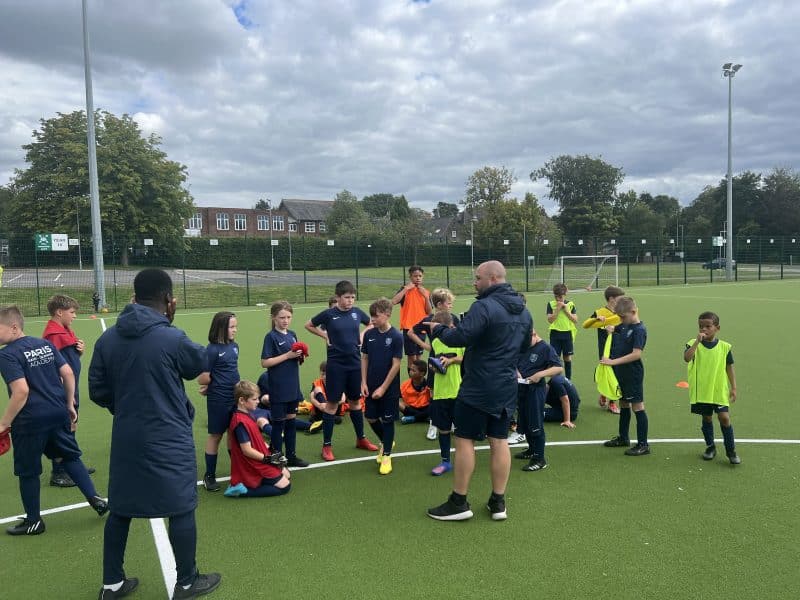 Once again showing huge dedication and commitment David travelled daily to a 1-week camp in Rotherham, where he worked with another colleague to deliver the sessions he had planned and prepared.  
There is no doubt that David's coaching ability continues to improve, and he showed consistency throughout the summer. Coaching is a huge interest to David, and we continue to support him in anyway possible.
The Paris Saint-Germain Academy UK are in the process of building hubs across the UK, with local hubs being our focus for David to be a part of, we are hopeful to offer David a more permanent role with us here very soon.
Ross Robinson
Studying: Level 3 Extended Diploma with football
Quick Facts: Ross was unsure whether coaching was the right path for him or not but after joining us for work experience during Easter decided to continue and join us again for further experience in the summer.
Ross accepted a role at Rossall School where he stayed onsite for the week. He planned, prepared, and delivered sessions to the Paris Saint-Germain Academy UK holiday camp each day.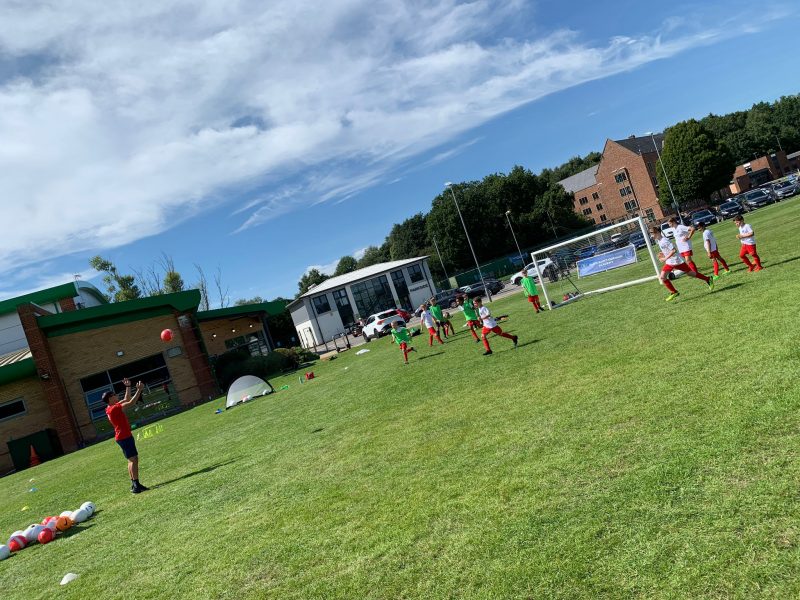 Ross was one of the lead coaches at the Rossall School camp, he had his own group of players throughout the week aged 8-16 years old. There is no doubt that Ross's level of confidence when coaching has improved. He delivered every session to a high standard and dealt with every eventuality proactively and professionally.
He then continued to coach with us during the summer and returned to Hopwood Hall to deliver football sessions. Ross confidently led sessions on a day-to-day basis, making it his priority to work with each age group to gain experience across the board.
The head coach asked for sessions to be pre-planned and sent to her prior to each session which Ross did with ease, he was then confident to lead those sessions and adapt where needed with no hesitation.
Oumar Camara
Studying: Foundation Degree in Sports Analysis and Coaching
Quick Facts: Oumar is a semi-professional footballer with the ambition to become a coach within football once graduated.
Oumar joined us for work experience over the Easter period and since then has gained more experience with a local team to build his portfolio of coaching experience. It is fantastic to hear that he is now doing more and more football coaching!
Oumar returned to Hopwood Hall during the summer holidays, coaching the Paris Saint-Germain Academy UK Summer Camp. Oumar's confidence around the players had evidently grown since his last work experience with us!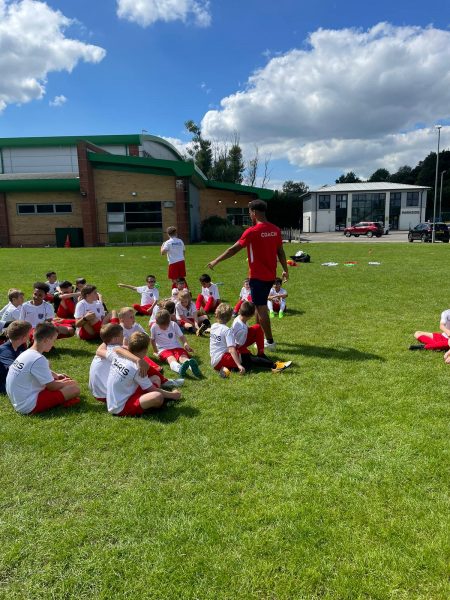 He produced pre -planned sessions prior to each day at camp as asked for by the Head coach and was more than happy to deliver the sessions on his own during the camp.
Oumar built a great rapport with the players in his group and used his knowledge and experience to progress the players ability throughout the week. His ability to lead sessions is becoming a strength and the more coaching he continues to be part of, the more he will grow and develop.
We look forward to welcoming more students in the future onto work experience with us, it's really been a pleasure to see these coaches develop and grow with us over the last year and we can't wait to see what the future holds for them.