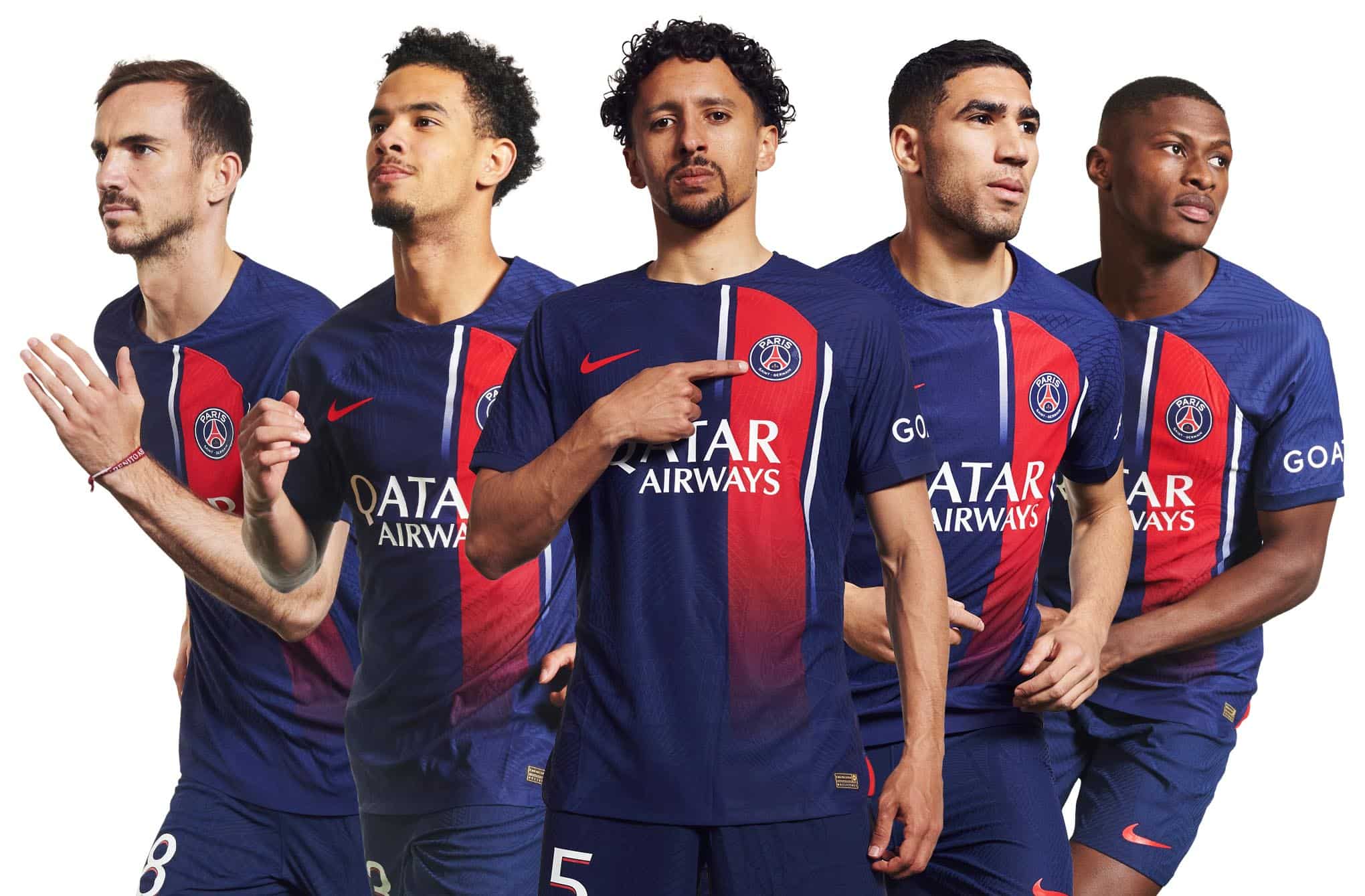 Welcome to the Paris Saint-Germain Academy UK
At the Paris Saint-Germain Academy UK, we share a vision of enhancing soccer experiences to children and teens across the world.
The Paris Saint -Germain Academy UK welcomes children between the ages of 8-17 from all skill levels.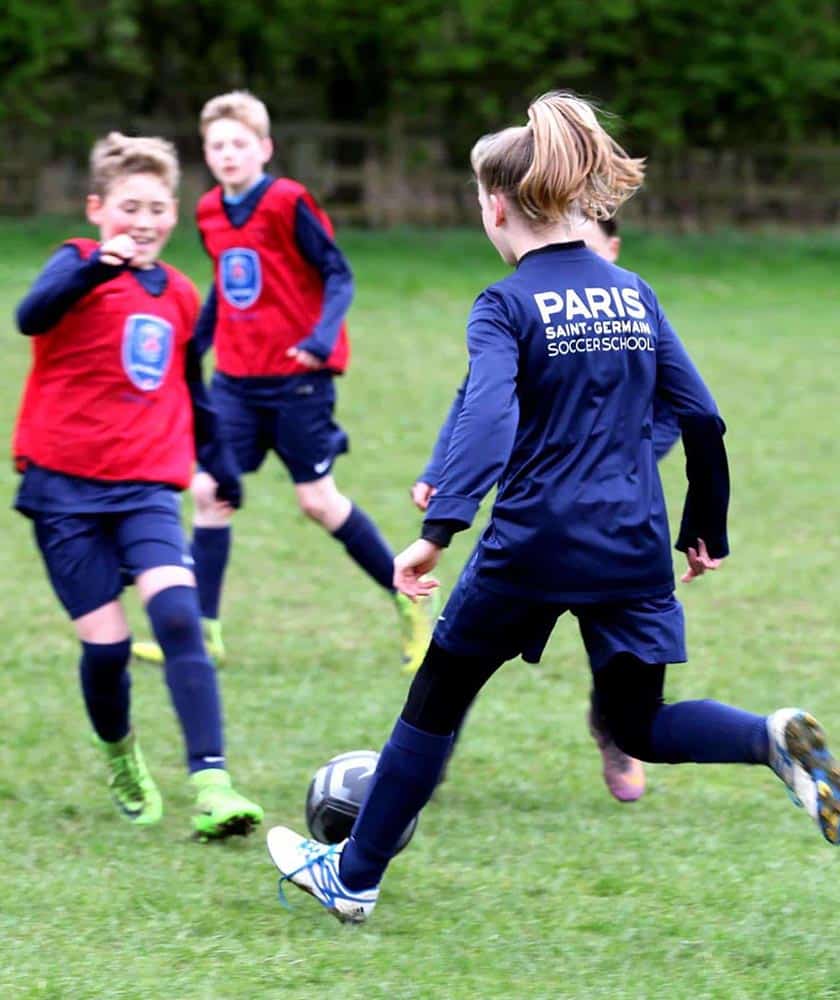 Paris Saint-Germain Academy Values
Each player will learn to play with the Paris Saint-Germain Academy values, working together, self -control and mutual respect for the team players
The Paris Saint-Germain Academy UK is dedicated to educating and developing young soccer players and therefore focuses on the growth of each individual's ability and social wellbeing.
Players will have the opportunity to play soccer, make new friends and develop their skills in a fun, relaxed environment.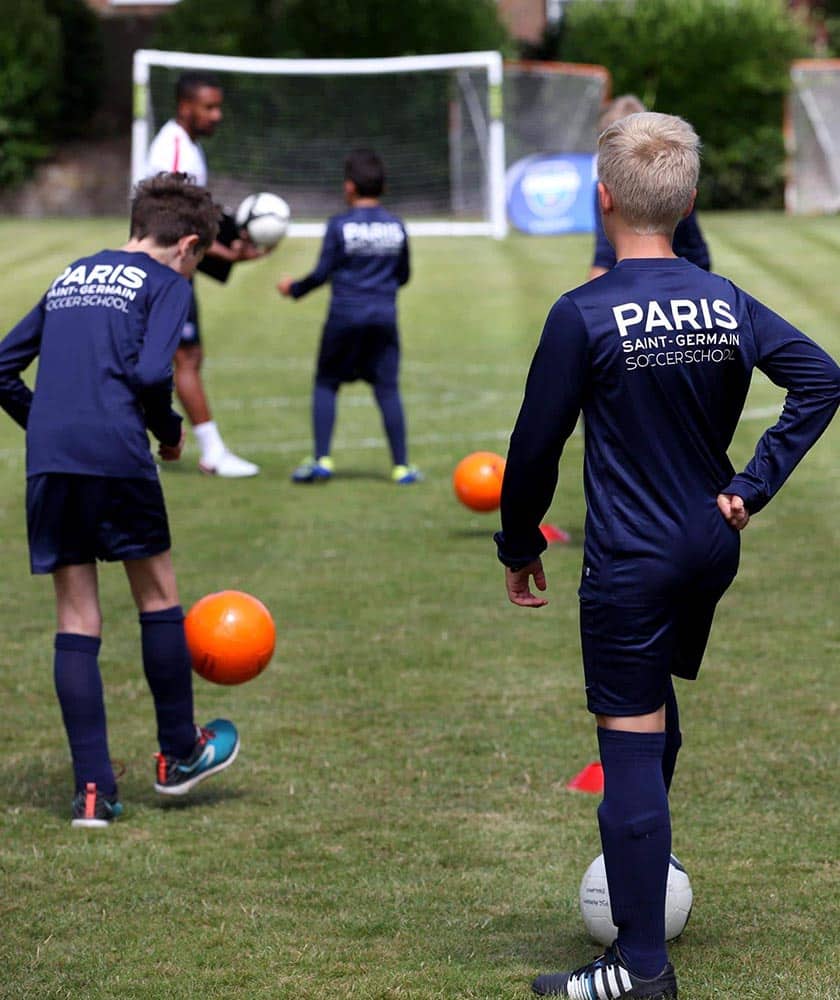 A Variety of First Class Programmes
The Paris Saint-Germain Academy UK offers a variety of programmes throughout the year working in schools, local communities and providing first class training for children in our Summer and Easter camps.
Our fully qualified academy coaches will deliver training developed for some of the best players in the world!
Home of World-Famous Football Legends
Paris Saint-Germain is one of the biggest football clubs in the world and recurring Champions of French Ligue 1.
The PSG club has been the home of football legends including Ronaldinho, Pauleta, George Weah and England's own David Beckham!
Click HERE and enjoy the 50 legendary matches: Paris dance at Marseille in Le Classique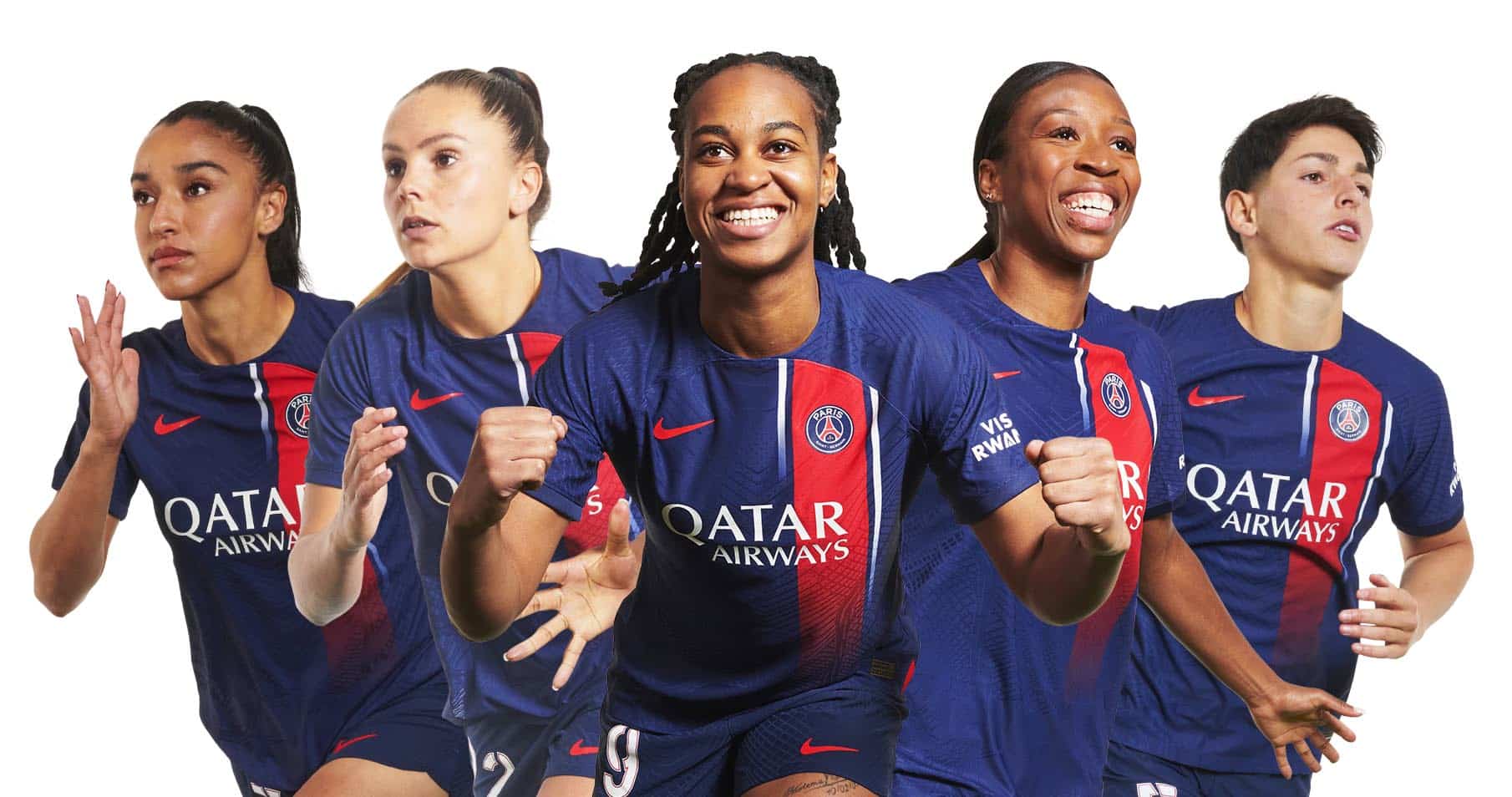 Meet the Paris Saint-Germain Academy UK Team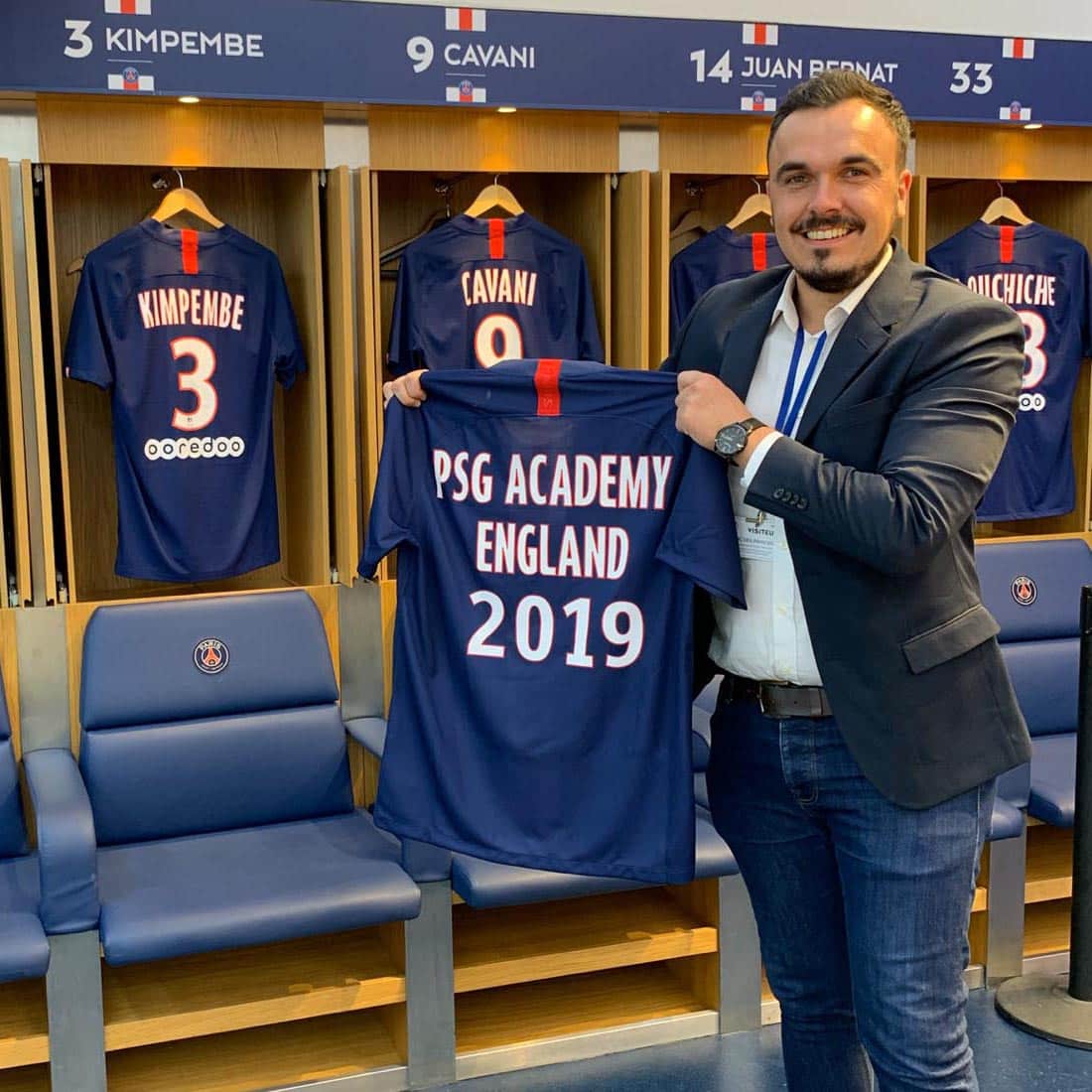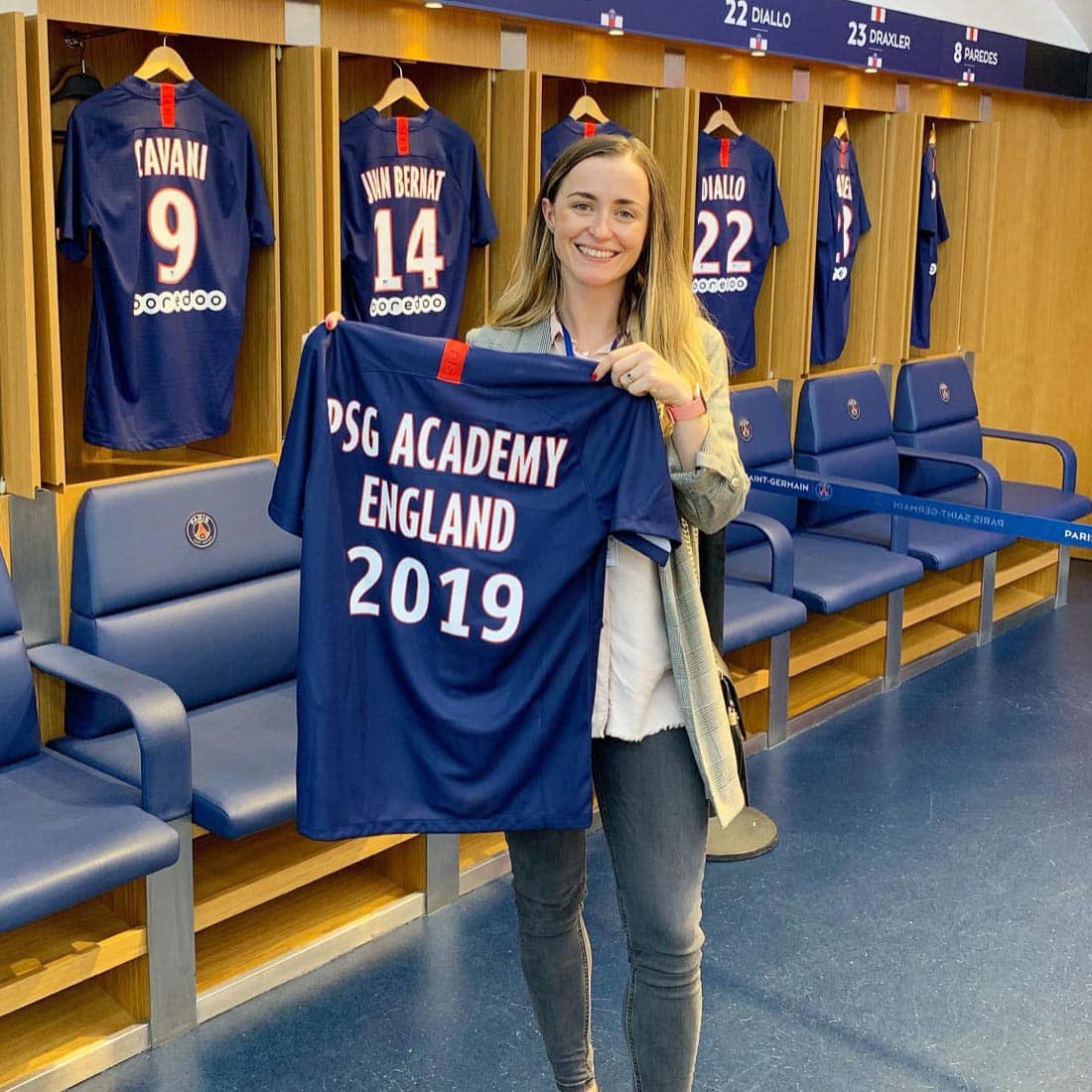 Marketing Director
Eilish Harrap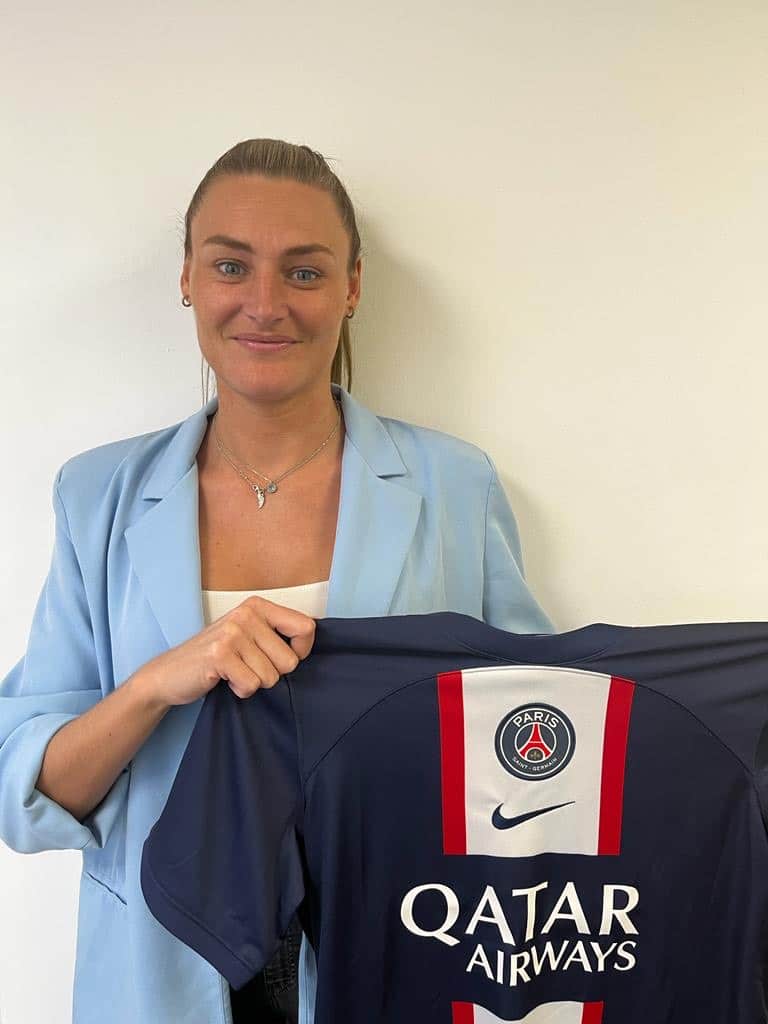 General Manager
Rebecca Turner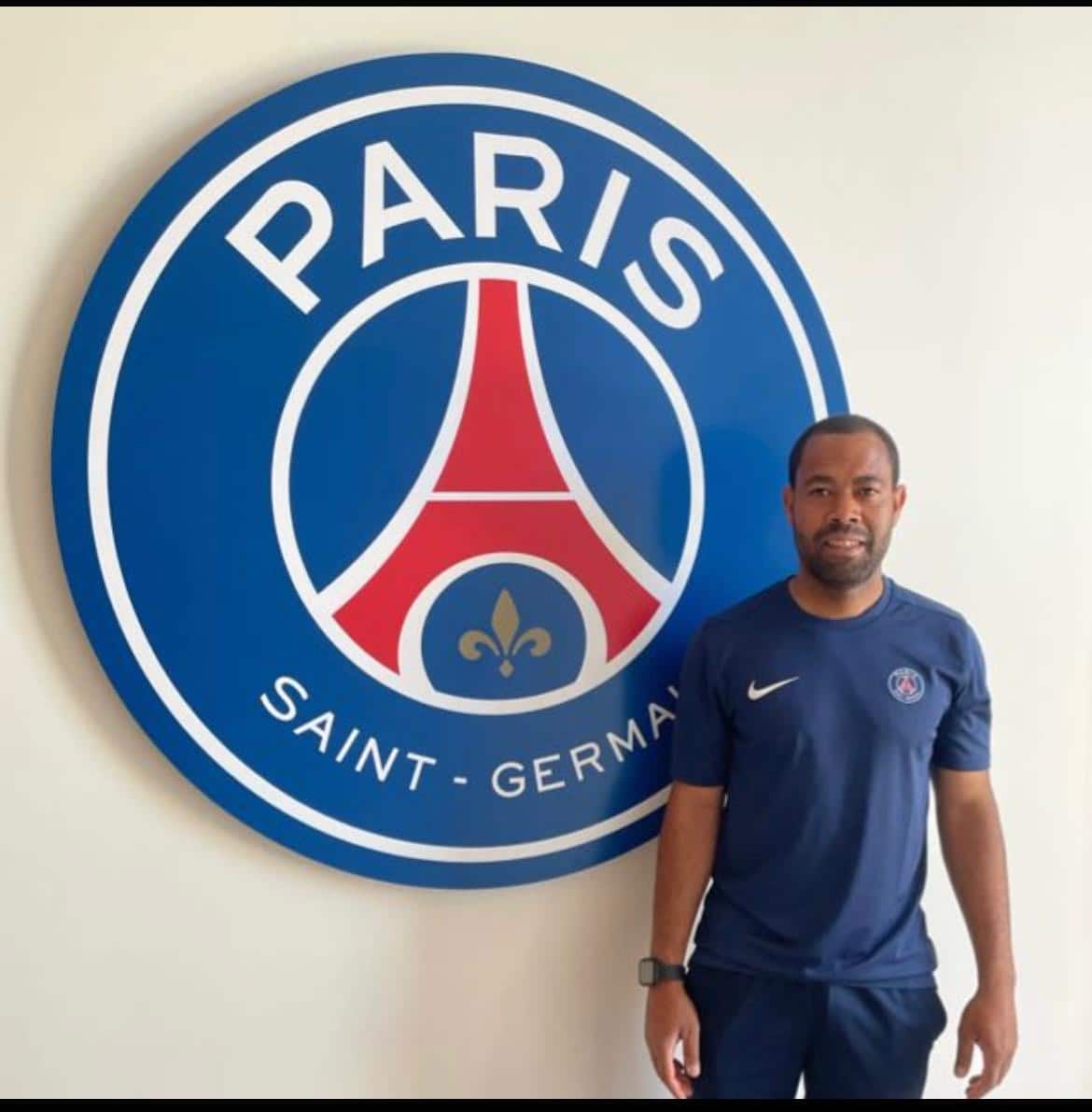 Technical Director UK
Paulo Pereira