Holiday Camps are here for summer 2021!
The Paris Saint-Germain Academy are very excited to be back in action this summer with the launch of holiday camps across the UK. First to be announced is the partnership with St Lawrence College in Ramsgate.
St Lawrence College is a fantastic setting for the summer holiday camp! It has excellent sporting facilities, in particular its full -sized football pitches which players will be able to enjoy this summer on the programme, which will take place Monday to Friday for 4 weeks from 26th July until the 20th August.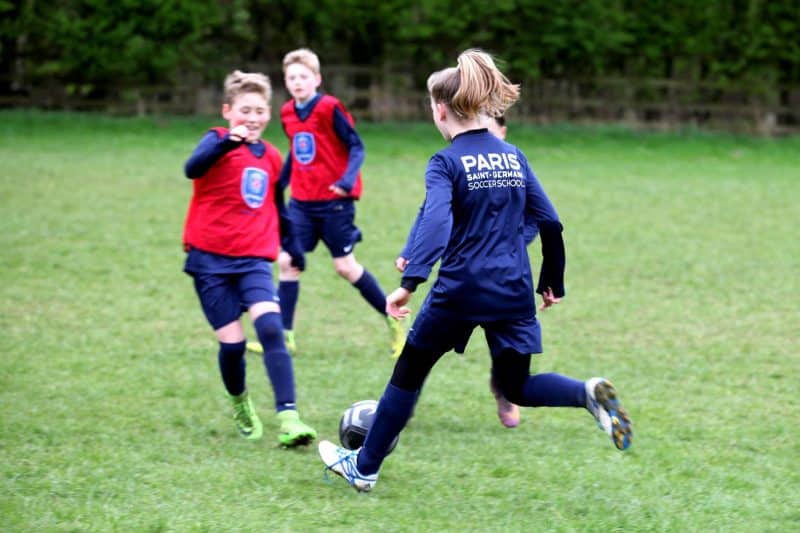 On the holiday camp children from the age of 8 will learn to play the Paris Saint-Germain way, following a training programme designed by Paris Saint-Germain coaches. The training will include:
Ball mastery
Passing/receiving and receiving to turn
Shooting from short and long-distance
Defending /tackling/marking
Aerial control, heading
Goalkeeping
Developing social, physical, technical, psychological awareness
Understanding tactics, formations and style of play
It is an intense training programme but also lots of fun as players will meet new friends, develop new skills and have a memorable holiday camp experience! Players will also have the opportunity to show off their new skills in match time every day!
All players will be coached individually and will receive a progress and development report so they can continue to develop their skills when they finish the camp. The coaches will give advice on how to grow as a player and support throughout their sessions.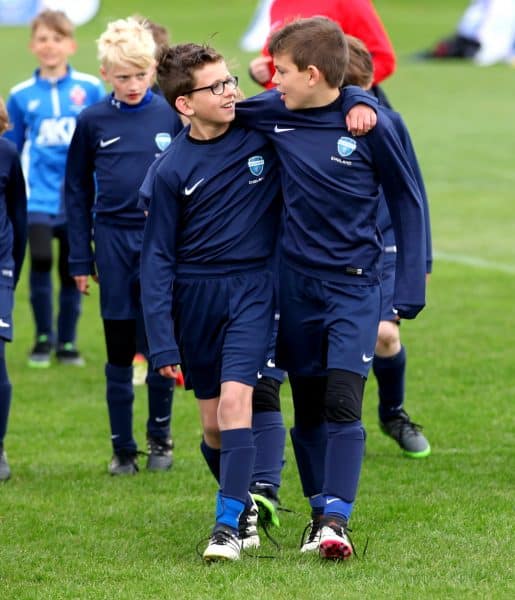 Players will also receive a certificate and full Nike Paris Saint-Germain Academy England kit (supplement charge for individual day bookings).
Bookings are now being taken for an unforgettable holiday camp experience! Book your place here.
The holiday camp is in partnership with Camp by the Coast, a residential camp by St Lawrence College. Find out more about this here.