The Academy is now in the famous football city of Leeds at Leeds City Academy! This is something that the Paris Saint-Germain Academy England are very excited about!
The Paris Saint-Germain Academy England has been developing school partnerships over the past 2 years across the country and Leeds City Academy has become its latest partner.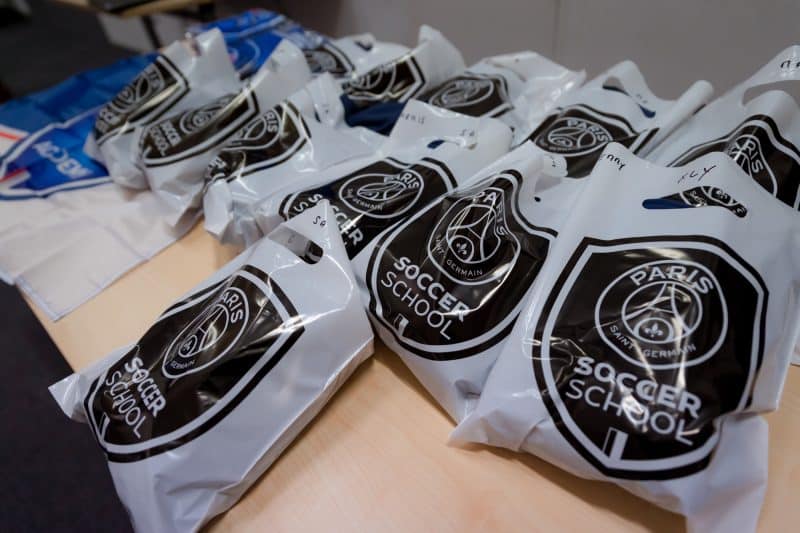 Player Development Programmes now take place in Kent, Essex, London, Brighton, Coventry, Birmingham, Wolverhampton, Preston, Blackburn and now Leeds! This new location is part of the Paris Saint-Germain Academy England's expansion through working with schools offering player development programmes to the keen footballers.
Leeds City Academy is a school that encompasses the belief of students achieving their aspirations through ambition. The school wants to offer students the opportunity to develop their fitness and sporting goals, whilst harnessing leadership skills.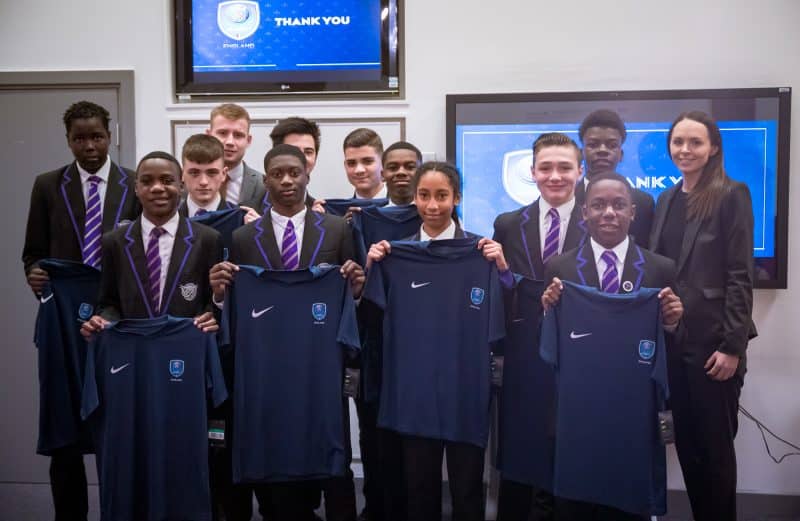 When asked about the partnership Mr Richard Chattoe, Leeds City Academy Principal commented:
"I am extremely excited about the partnership we have established with the famous and forward thinking European Football Club."
"We are hopeful that this initial pilot will ensure we can run this as a central feature of our work in the future and see this as a superb way for our students to develop sporting skills, knowledge as well as life-long learning and leadership."
The sessions have begun for 12 students across a preliminary 12 week block before potentially being offered to more students at the school. Players are developing their skills and understanding of important aspects of the game.
"We are extremely proud of the development the players have made so far and cannot wait to grow the partnership further with Leeds City Academy!" says Alex Harrap, Director of the Paris Saint-Germain Academy England.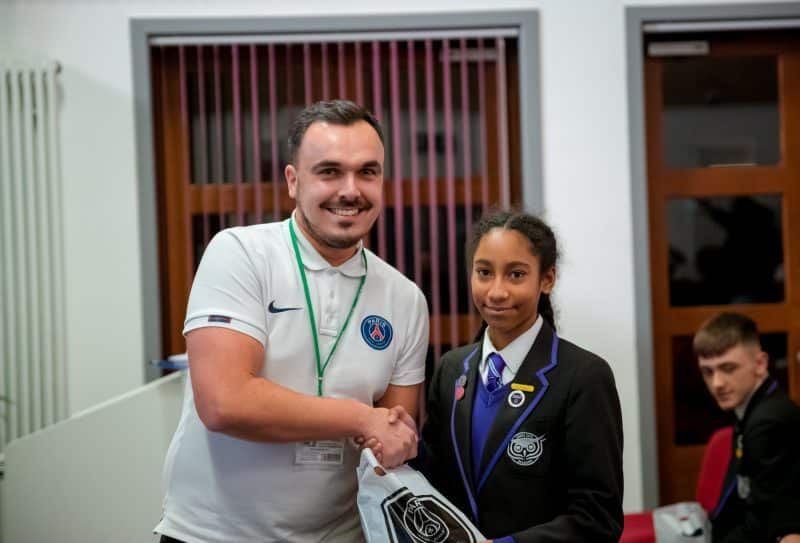 The Paris Saint-Germain Academy England looks forward to continuing the player development programme at Leeds City Academy and all of the other locations very soon!